Inspiring the Warrior Princess in all of us.
The Layla Paige Foundation seeks to raise awareness for children facing undiagnosed medical challenges – and to provide funding, resources, and inspiration for children in hospice and children's hospitals around the world.
"Much love for this incredible organization, let's all support it. It's what the world needs now, more love and kindness."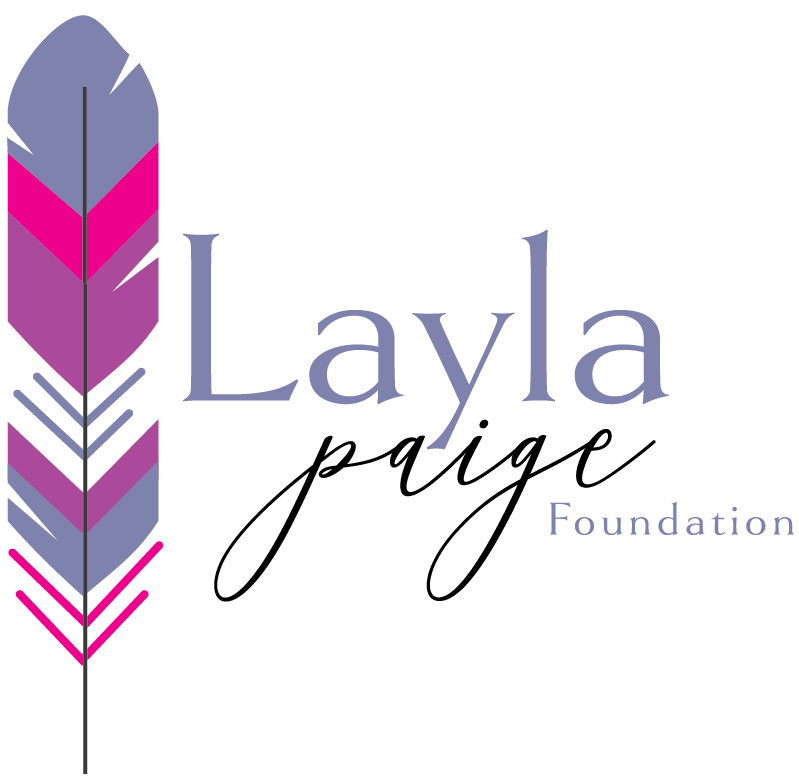 The inspiration for our work comes from the bravest girl we have ever known. With a team of sixteen doctors, nurses, and medical professionals following her case and providing care, she opened the door to new communication in the medical community. Any future success we achieve will be in Layla's honor, executed with the skills and lessons she taught us during her short time here with us – namely Grit, Grace, Strength, Determination, Gratitude and most importantly, Perspective.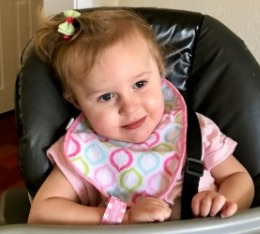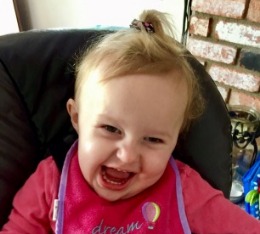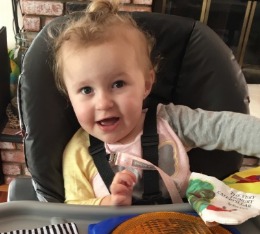 2 Lives
Lives will be saved by Layla's donated heart valves, we love to know her heart is beating on in 'double time' today
75,000
Layla's story has raised over $75,000 for Children's Hospital Los Angeles.
2+2
She donated both of her corneas to 2 people in need; a 76 yo woman in Arizona and a 4 yo girl in the Dominican Republic
Supplies
Her unused medical supplies were sent to an orphanage in Mexico
Hearing
Both of her hearing aids were donated to a local 5-year-old girl in Southern California
278,000
Layla's story has raised over $278,000 for TrinityKids Care Pediatric Hospice in Southern California
5East
The Children's Hospital Los Angeles 5East Nurse's Station #3 has been named in Layla's honor
Equipment
Her larger medical equipment is being used by children in pediatric hospice today
Video
Layla's story continues to inspire doctors and medical professionals across the country 
When you don't know what to say, give. The incredible story of the teams of medical professionals who supported Layla Paige, and work to provide the best quality of life for children with extraordinary needs.
Make Your Voice Heard
Celebrate the life and legacy of Layla Paige by donating to the organizations we support.